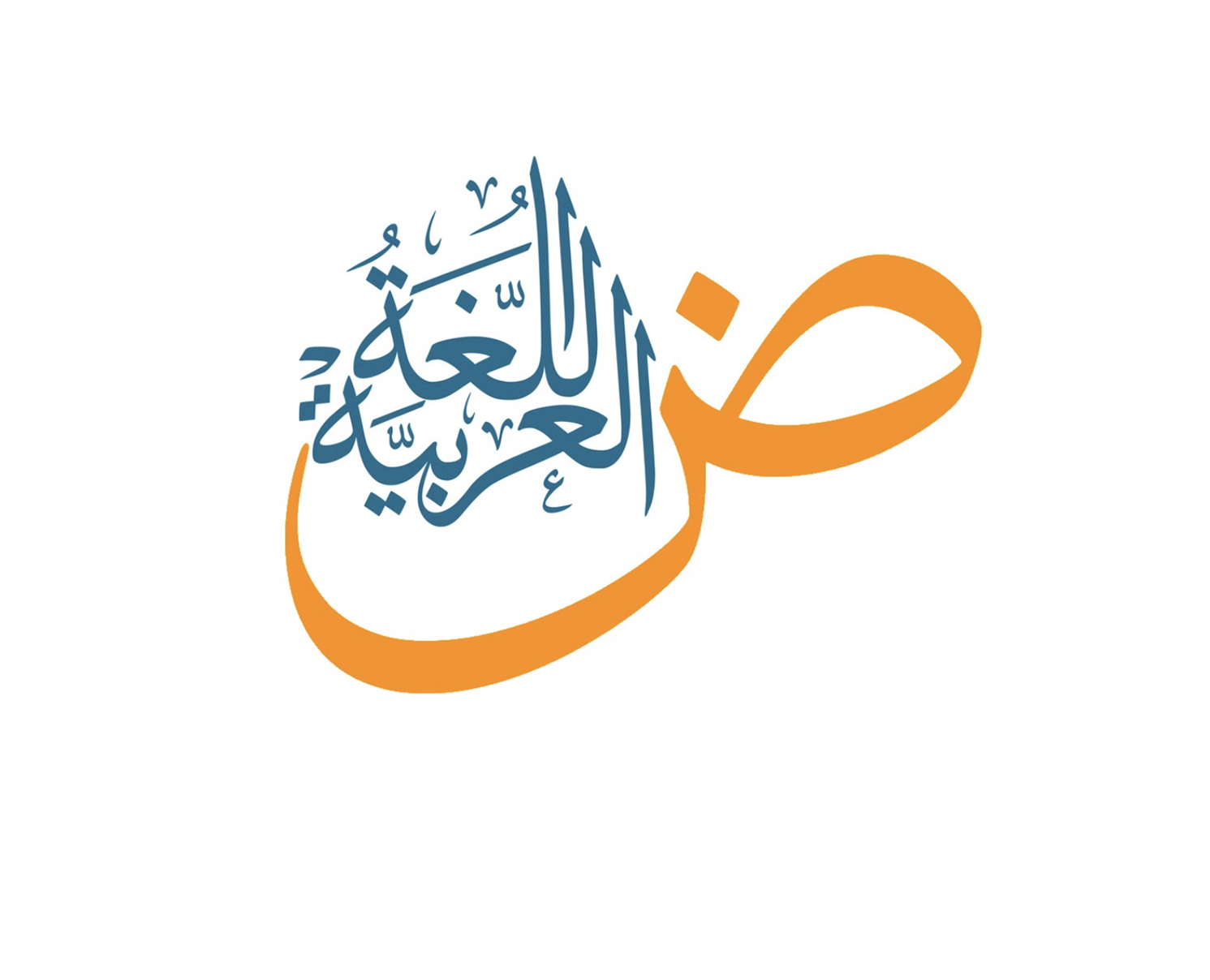 SEPTEMBER 25, 2023
Arabic Language Club
هل تحبّ أن يحسّن أولادك مهارات القراءة والتّحدُّث؟  Would you like your children to improve their reading and speaking skills ? هل تريد أن يطوّروا مستوياتهم في التّواصل بالعربيّة في المدرسة وخارجها؟ ...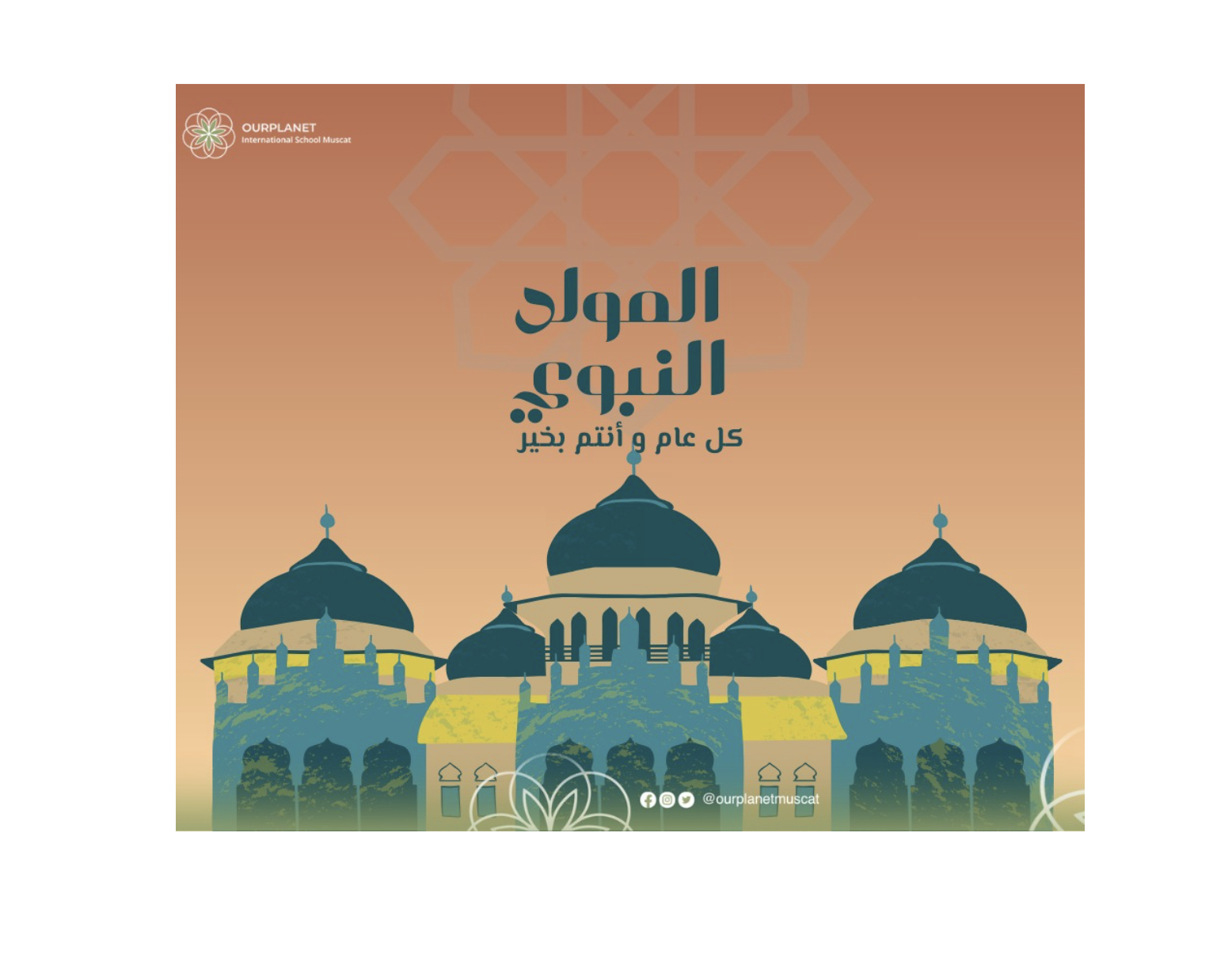 SEPTEMBER 25, 2023
Prophet's Birthday
يطيبُ لمدرسة كوكبنا العالميّة أن تهنّئكم بحلول ذكرى المولد النبويّ الشّريف، سائلين الله - عزّ وجلّ - أن يعيده على سلطنة عمان وعلى الأمّة الإسلاميّة وعليكم وعلى أولادكم وعلى البشريّة جمعاء بالخير والمح ...
SEPTEMBER 12, 2023
DELE - Spanish Classes at OPIS
Fill in this form to be considered for the November 2023 DELE exams and for further information please contact Mr. Daniel Aguilera.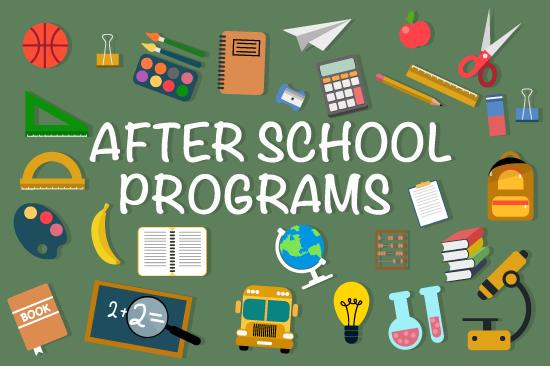 SEPTEMBER 05, 2023
After School Activities
The ASA trial week has come to an end and we hope your child has enjoyed trying some of them. Now it is the time for signing up for the activity(ies) for Term 1. In this link, you can find more inform ...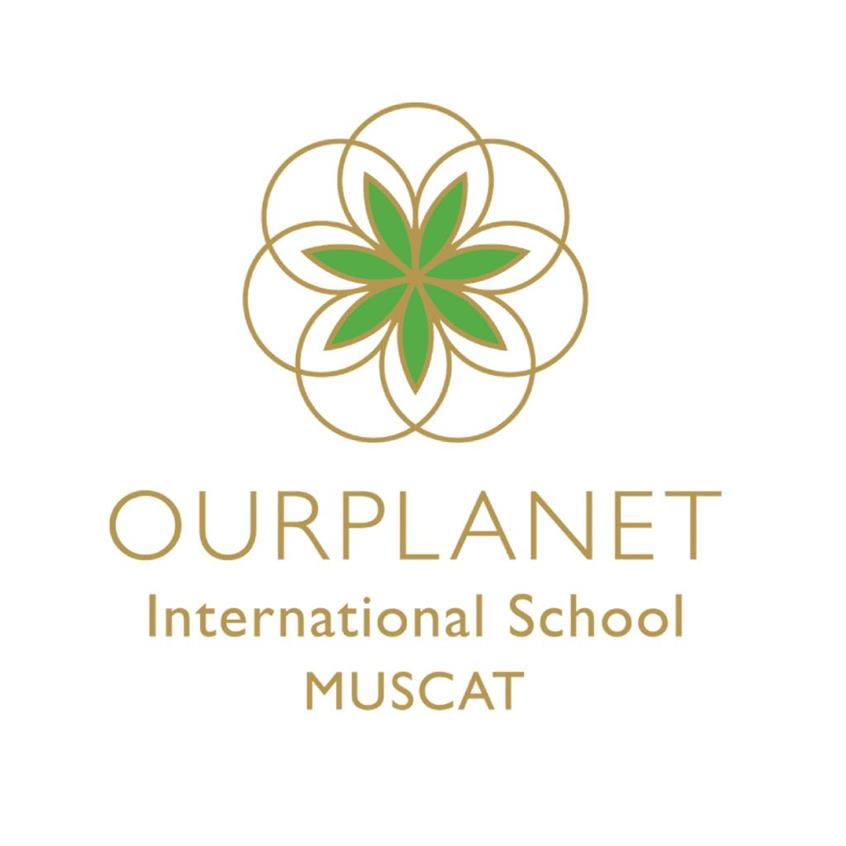 AUGUST 27, 2023
2023-2024 School Calendar
School Calendar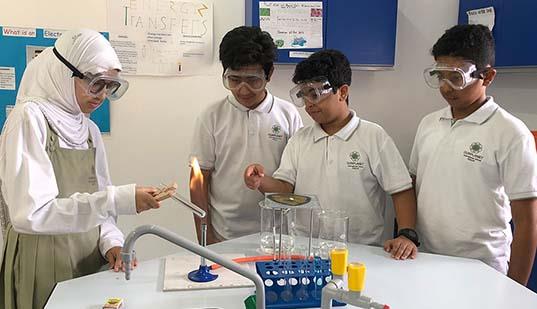 MARCH 22, 2023
OURPLANET INTERNATIONAL SCHOOL MUSCAT
OurPlanet International School was established in 2012 with a mission of bringing quality education in Muscat. The school is an approved IB school KG-G8 (PYP & MYP). With more than 300 students benefi ...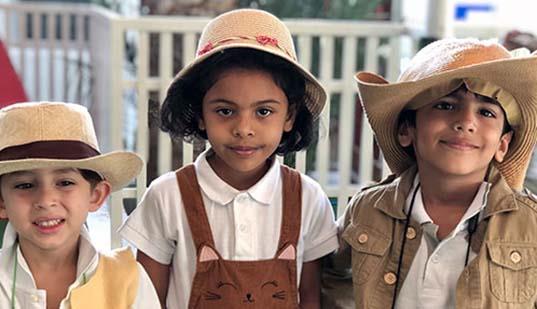 MARCH 22, 2023
Multicultural Environment
We enrol a mix of Omani and international students from around the globe, embracing the cultural and language traditions that enrich our learning environment and ourlives. We emphasize multilingualism ...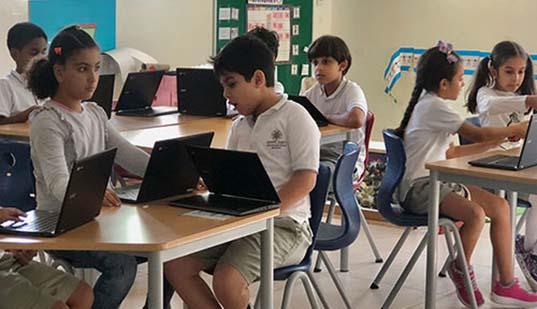 MARCH 22, 2023
Technology Enabled Education
We use technology in our method of learning. Our classrooms are equipped with smart boards, chrome books and other technologies enhancing our teaching methodology.